Services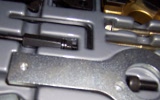 Franklyn Motors is an authorised MOT testing centre.We aim to issue an MOT certificate to each of our customer's vehicles while maintaining the highest safety standards. In order to achieve this, we offer to fix (on the spot) any problems which may result in failure.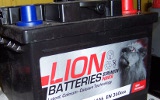 We offer Engine service and Full service. The Engine service focuses on getting your engine perform according to manufacturers standards. The Full service includes the Engine service plus many other services like work on front and rear brakes, timing belt, etc.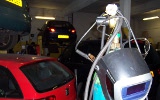 There is no need to buy another engine when yours breaks down! Our experienced mechanics will revive your engine and build it to drive like new. All parts in the engine (piston rings, connecting rods, cylinder walls, valves, etc.) are replaced and restored.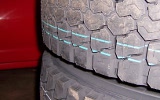 At our workshop, we use the latest laser wheel aligners for all makes and models. Well aligned tyres prevent an unusual tyre wear on your vehicle.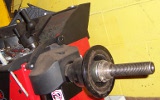 We use state-of-the-art computerised equipment to perform a complete diagnosis of all makes of cars. This combined with our mechanical experience always yields a spot on diagnosis report for your car.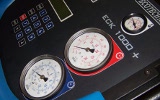 Like any other system, your car air conditioning system needs service. Here at our workshop we check the air conditioning system to ensure that it functions well (for example leak detection) before we re-gas it.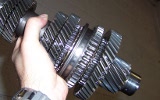 At Franklyn Motors, our experienced mechanics are not just "fitters". We carry out many kinds of repairs : Starter Motors, Clutches, Welding, etc.